Seek to glorify God, seek to reflect Christ, seek to love others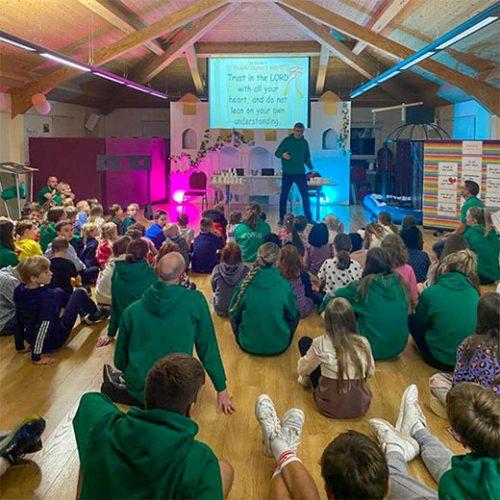 We invite all children from Year 1 to Year 7 to join us every other Friday evening from 7.00pm to 8.30pm in Moira Baptist Church.
Fun, games, craft, quizzes, stories, prizes and lots of other surprises throughout the year. With an interactive zone, jewellery and craft sessions.
Be sure to register each child. Use the QR code below for your convenience.
Leaders are Paul and Susan Deering